We are here to serve you.
Big Picture Solutions, Inc helps you create custom environments for entertaining, relaxing, or working at home.
Although smart home technology is ever-changing, we remain committed to offering you superior solutions through reliable and user-friendly products.
Concierge
BPS, Inc has grown by word-of-mouth referrals from satisfied clients. We know the value of your time and privacy, and our team values the opportunity to serve you. While our company is currently based in South Florida, we travel nationwide to provide you with the best concierge service in the home technology industry.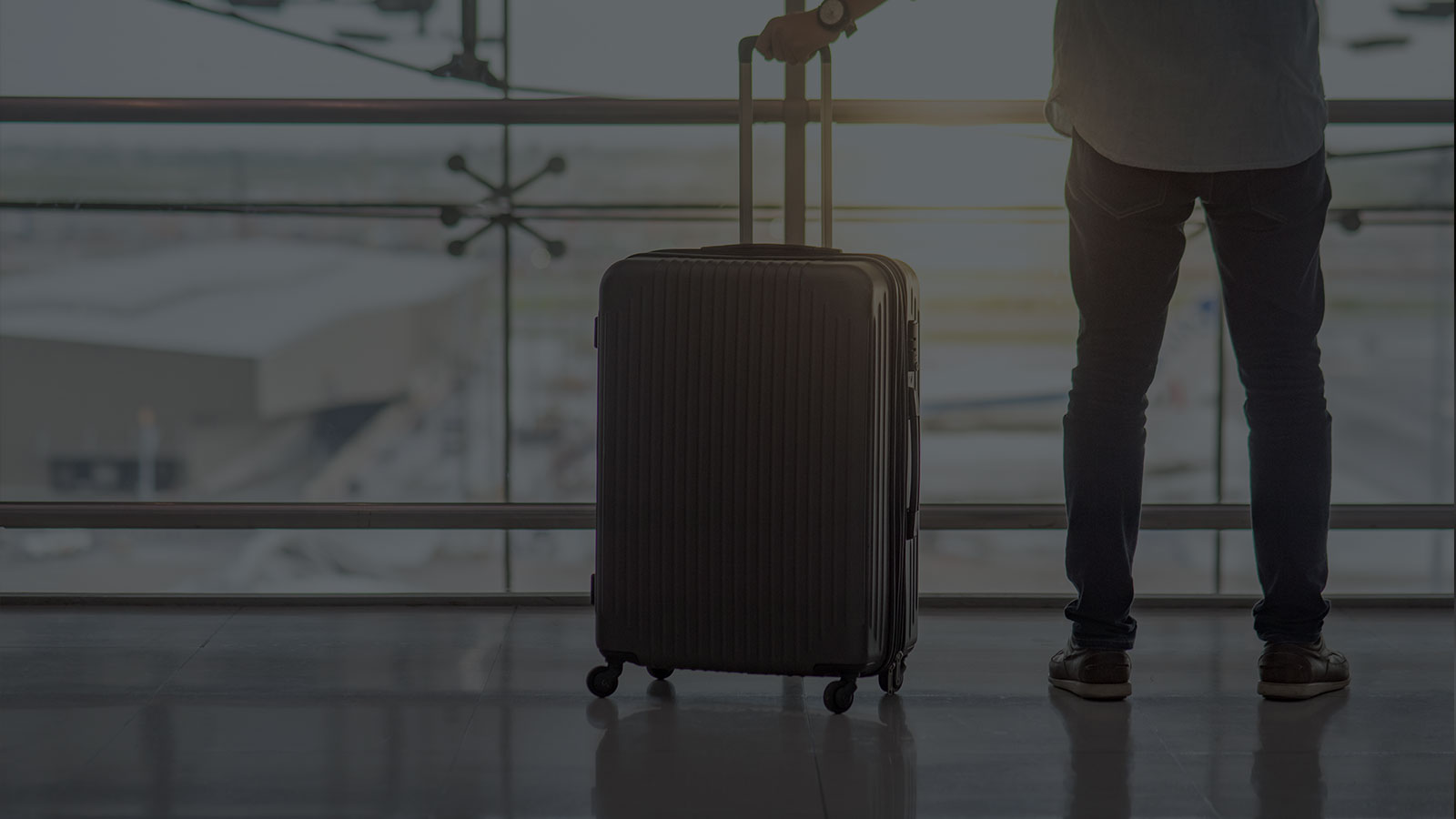 SOLUTIONS
Whether you're building a full-time residence or remodeling your vacation home, investing in a lighting system or motorized shades can increase your property value. BPS, Inc will guide you throughout the entire process.
Consult
We thoroughly consider the particular needs of you and your home.
Design
We purposely align with the best manufacturers to offer you an extensive catalogue of possibilities.
Install
We carefully arrange our team to coordinate around your schedule.
Support
We securely maintain remote access to ensure your properties are connected and to give you peace of mind.
sAVE TIME AND MONEY
If we recommend or use a particular product, it is a direct result of us vetting and using it. We install and support many premium brands because every project is as unique as you.
Don't spend money on mediocre products that are easy to hack and compromise your security.
Watch an award-winning residential project here.
Founded in 2004
Big Picture Solutions, Inc is also known as BPS, Inc. Same company, with the best solutions.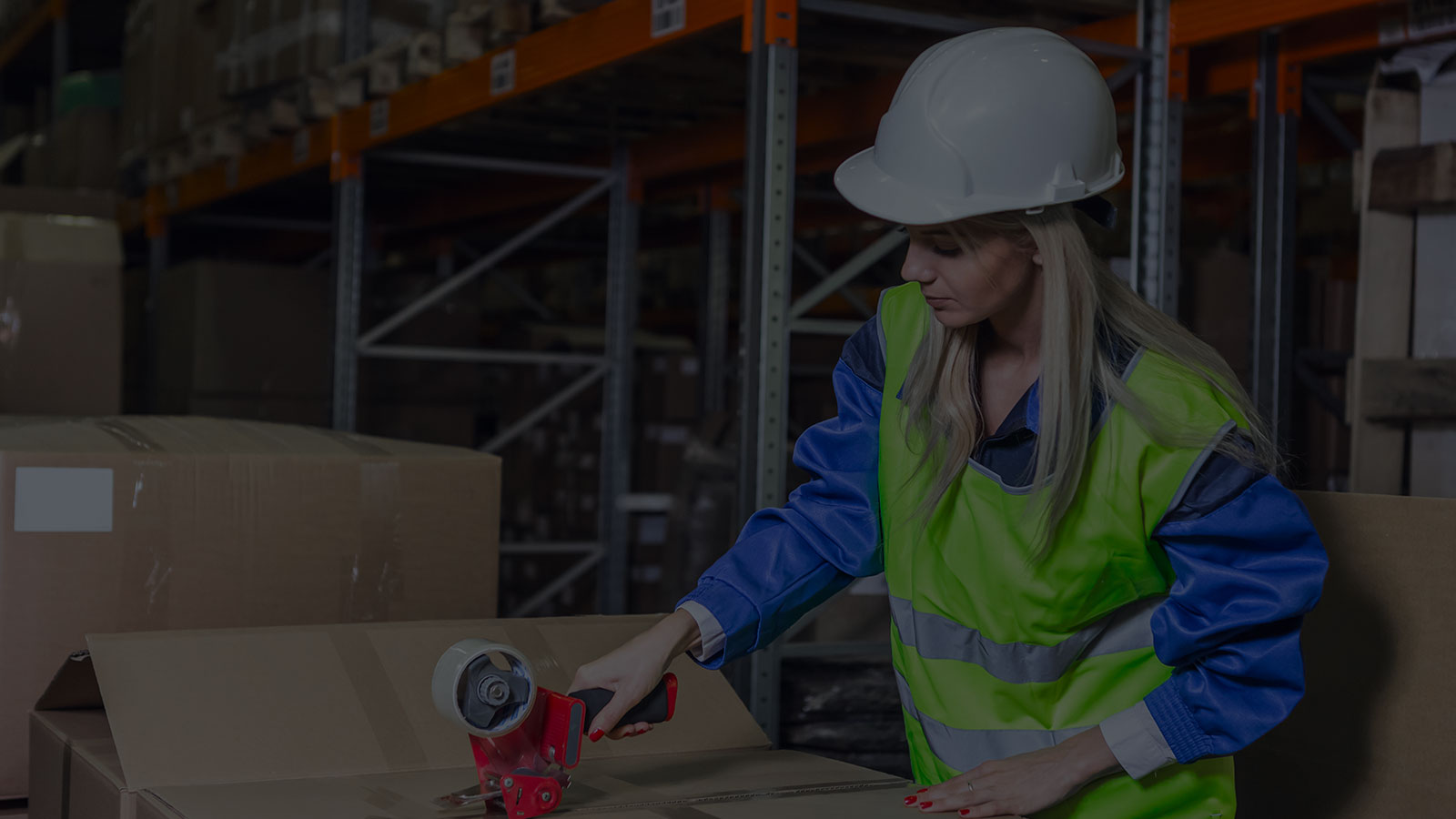 Motorized Shades
From modern to traditional, our custom built window coverings come in a variety of finishes and styles to align with your home's aesthetics. Whether you're home or away, these help you protect your valuables and lower your energy costs. They can even be programmed to track with the sun.
Exclusive Fabrics
We offer you exclusive access to one-of-a-kind artisanally handcrafted window coverings that are eco-friendly and made in the USA. These motorized works of art help you create the ultimate personal expression throughout your home.