We are here to serve you.
Big Picture Solutions, Inc helps your team create working environments that reduce energy costs, while also encouraging all of your industry trades to work together efficiently.
Although technology is ever-changing, we remain committed to offering your team enterprise-class solutions, from manufacturers with outstanding reputations.
BPS, Inc will always base the company's success on principles grounded in character and integrity. While winning the job is important to us, treating each other with respect is a non-negotiable.
Project Management
BPS, Inc has grown by word-of-mouth referrals from commercial builders and developers. We know your time is valuable and our company values the opportunity to work with you and your team.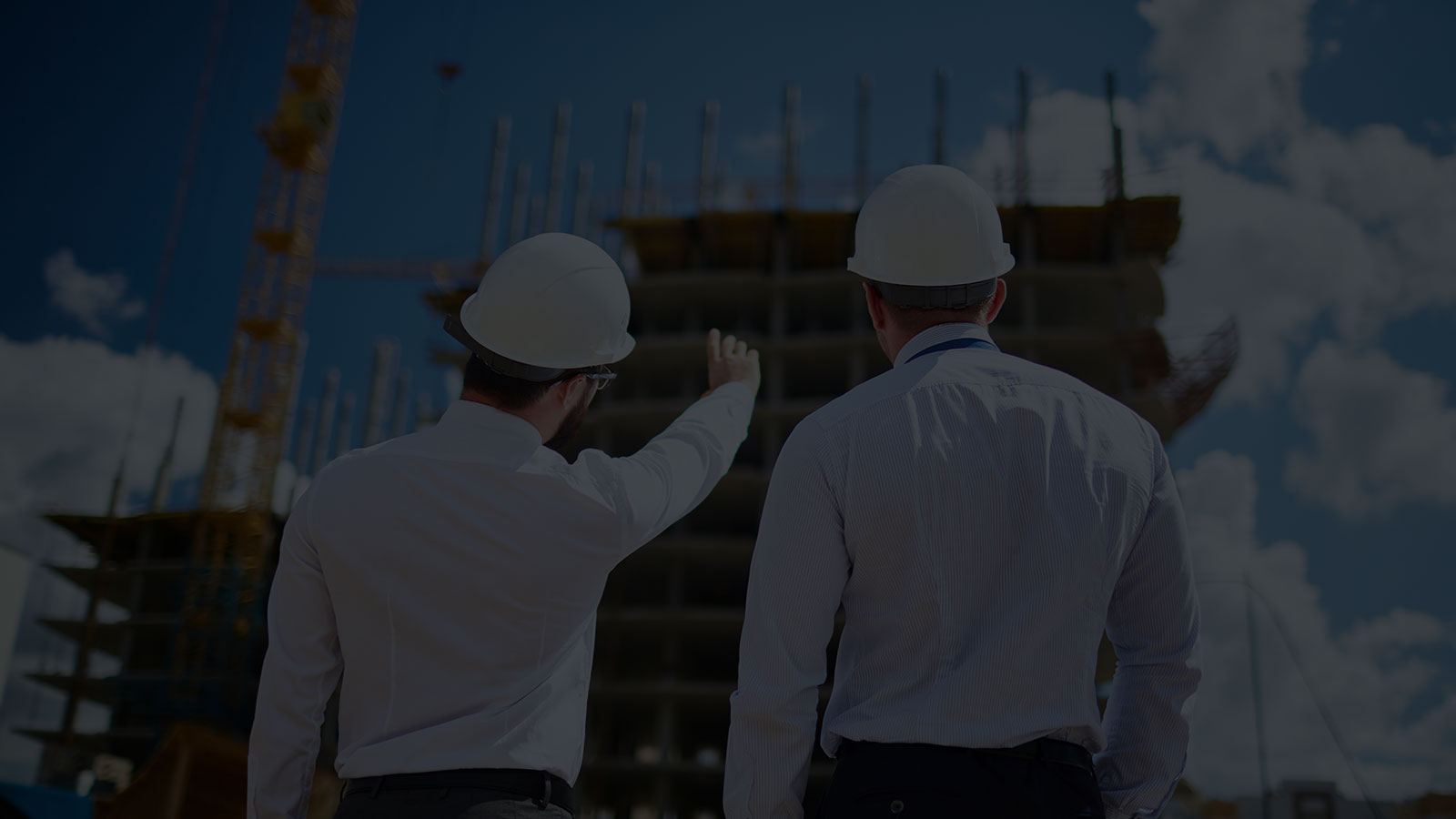 SOLUTIONS
Whether you are building a high-rise or remodeling a restaurant, investing in a lighting system and motorized shades will reduce your energy costs. Our team can guide you through every phase of your project.
Consult
We thoroughly consider the particular needs of your customers and their projects.
Design
We purposely align with the best manufacturers to offer you enterprise-class products with extensive warranties.
Install
To be the most cost-effective, we coordinate our team to work around your other trades and bill our time & material accordingly.
Support
We offer service level agreements (SLA) to maintain the quality and performance of your system.
Quality control
If we recommend or use a particular product, it is a direct result of us vetting and using it. We install and support many brands to ensure your building is operating efficiently.
Is your building working hard, or hardly working?
CEDIA'S Best Documentation Award
CEDIA's Best Lighting System of the Year
CES Innovation Award
CES Specialty Project of the Year
CES Lighting Control Project of the Year

Documentation
Full-scale drawings are necessary for permitting and installation. We help you iron out the details to ensure the infrastructure is in place, and the project plans are up to date.
Tech Support
You know what your project requires, but maybe you don't have the resources to manage all the details that go into making the technology work. We can coordinate that, so you don't have to.